Authorities need your help to solve the biggest jewel heist in history!
The heist at the Teague-Ulmer Museum remains the biggest jewel theft in history and one of the great unsolved mysteries of the museum world. Many theories have surfaced as to where the stolen jewels have been hidden, but after many years investigators have still not retrieved them. New evidence has recently revealed itself and the authorities need your help to find the stolen jewels.
From July 11 to August 11, collect clues to track down the missing jewels. Once you have found all of the jewels, uncover the combination changed by the thieves to return them safely to the vault!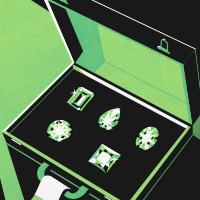 Visit the Mystery at the Museum page to start playing.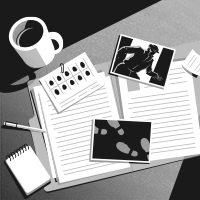 Get briefed on the case with the official rules and FAQs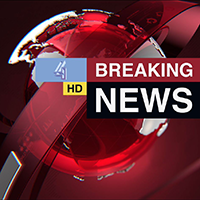 Broadcast updates from HQ TV news reporters
Shop official Mystery at the Museum merchandise